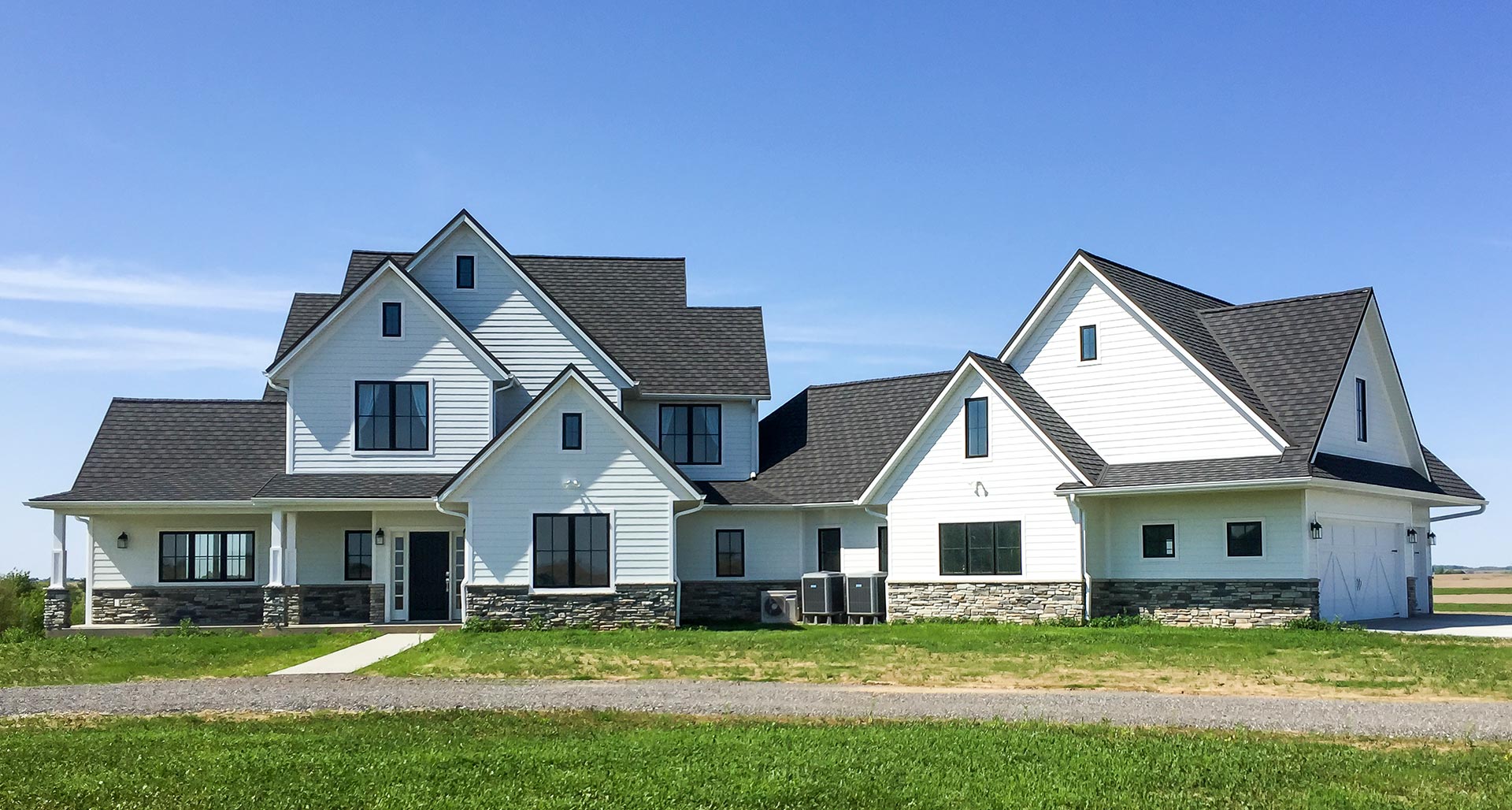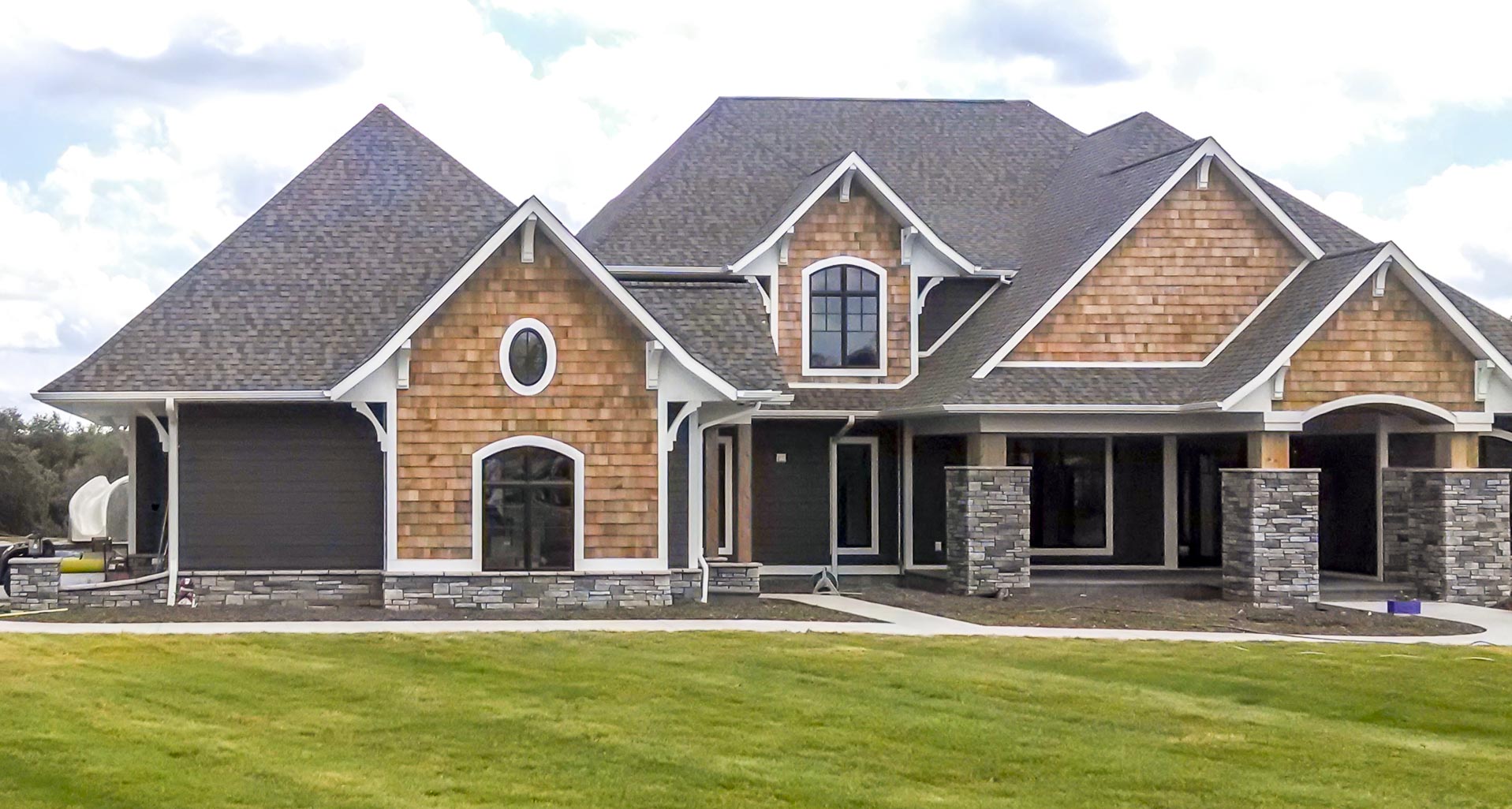 The EBD Advantage
Engineered Building Design provides innovative, structurally sound and dimensionally accurate component systems, manufactured from high quality raw materials using exceptional workmanship and supported with prompt customer service.We offer the best installed value for the price! Here are just a few of the ways we can save you money on your next project:
Trusses designed to minimize permanent web restraints
Midwest hip systems for fast framing and less girder stress
The EBD EasyHip system on all hip and hip-valley trusses
Floor gables to replace rim and squash blocks on parallel walls
Increased panel points for straighter chords
Easy to read color layouts with all trusses marked
Label tags on each truss to keep the process organized
Plus, we can supply the materials you'll need to complete the project including steel beams, valleys and built-in-valleys, bracing frames, backing nailers, EWP and interior gables at ceiling breaks, and built-in dormers.
Quality Products
Roof Trusses
Floor Trusses
Wall Panels
I Joists
Laminated Beams (LVL & LSL)
Glulams
Steel Beams
Custom Crating
Roof Trusses
A roof truss is a structural framework designed to bridge the space above a room and to provide support for a roof. Trusses usually occur at regular intervals, linked by longitudinal timbers such as purlins. The space between each truss is known as a bay.
Floor Trusses
Floor trusses are the solution to many floor framing problems. Architects, engineers and contractors use floor trusses to create high quality squeak free construction with the added benefits of reduced framing time waste and call backs.
Wall Panels
Walls made with wall panels are square and straight every time. As any builder can attest, non-straight dimensional lumber can negatively impact any stage of the building process, including cost and building time.
I Joists
An engineered wood joist, more commonly known as an I-joist, is a product designed to eliminate problems that occur with conventional wood joists. Invented in 1969, the I-joist is an engineered wood product that has great strength in relation to its size and weight. The biggest notable difference from dimensional lumber is that the I-joist carries heavy loads with less lumber than a dimensional solid wood joist.
Laminated Veneer Lumber (LVL)
Laminated veneer lumber (LVL) is an engineered wood product that uses multiple layers of thin wood assembled with adhesives. It is typically used for headers, beams rimboards and edge-forming material. LVL offers several advantages over typical milled lumber: Made in a factory under controlled specifications, it is stronger, straighter, and more uniform. Due to its composite nature, it is much less likely than conventional lumber to warp, twist, bow, or shrink.
Laminated Strand Lumber (LSL)
Laminated strand lumber (LSL) is manufactured from flaked wood strands that have a high length-to-thickness ratio. Combined with an adhesive, the strands are oriented and formed into a large mat or billet and pressed. LSL offers good fastener-holding strength and mechanical connector performance and are commonly used in a variety of applications, such as beams, headers, studs, rim boards, and millwork components.
Glulams
Glued laminated timber (glulam) is composed of several layers of dimensional timber glued together with moisture-resistant adhesives, creating a large, strong, structural member that can be used as vertical columns or horizontal beams. Glulam can also be produced in curved shapes, offering extensive design flexibility.
Steel Beams
Steel beams are primarily rolled or extruded up to 6″ height. Larger beams in excess of 6″ can be manufactured utilizing laser fusion technology, which also enables engineers and metal buyers to mix thickness or even material grades.
Custom Crating
We provide a wide variety of custom designed wood crates and boxes. We can help design of your container as well as construct your container. With our expertise you will get the very finest product that you can find anywhere.
Projects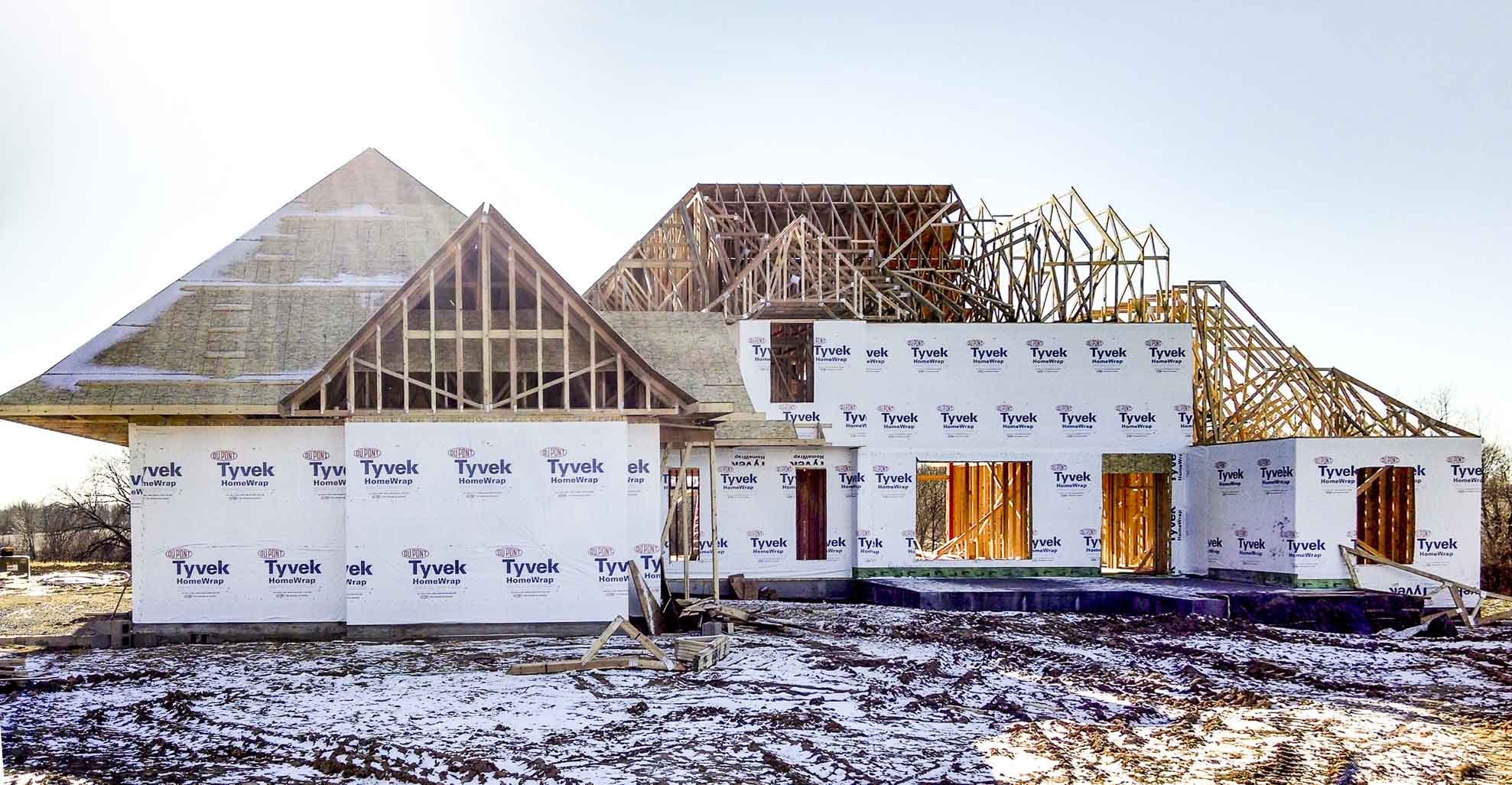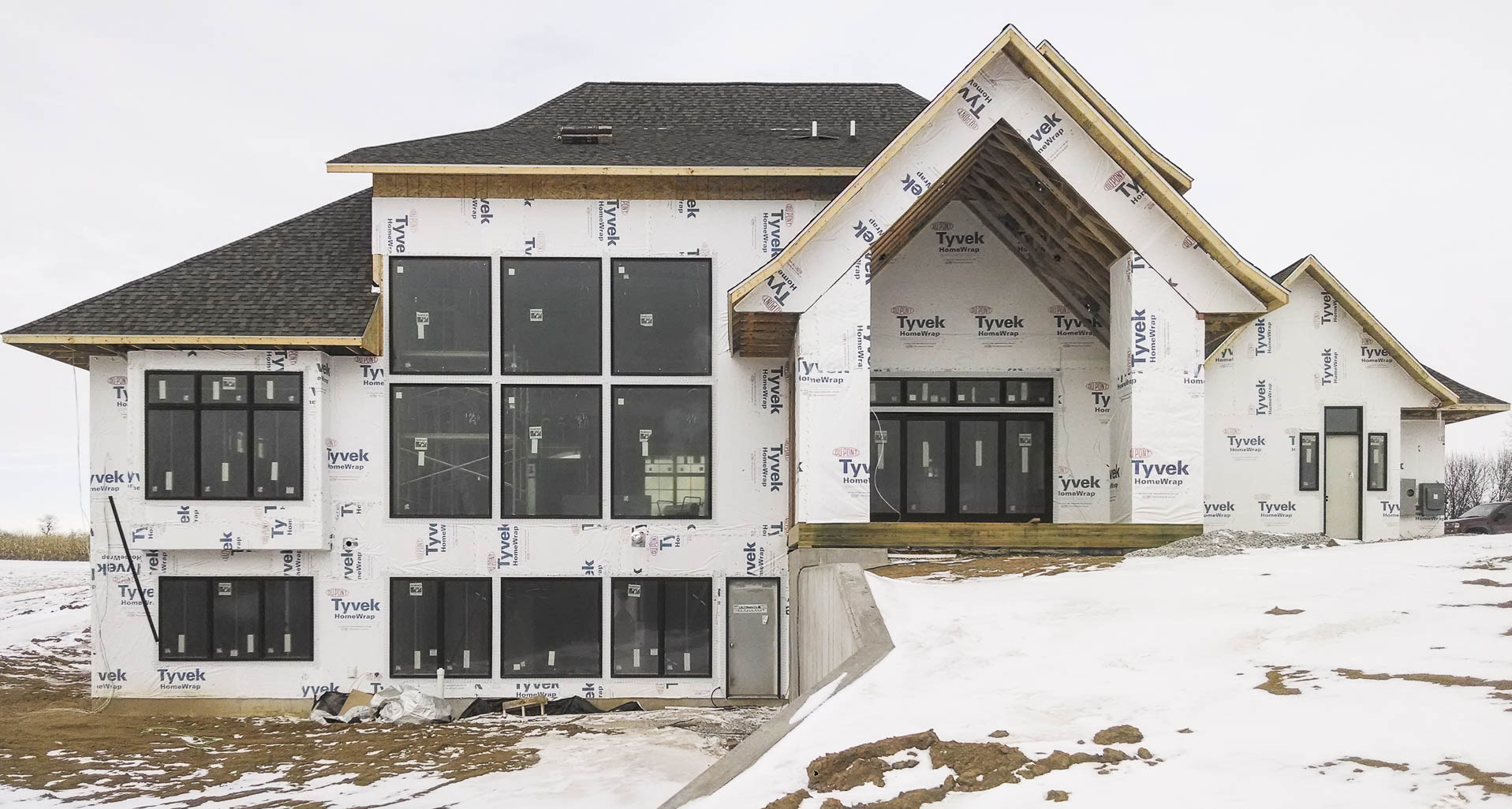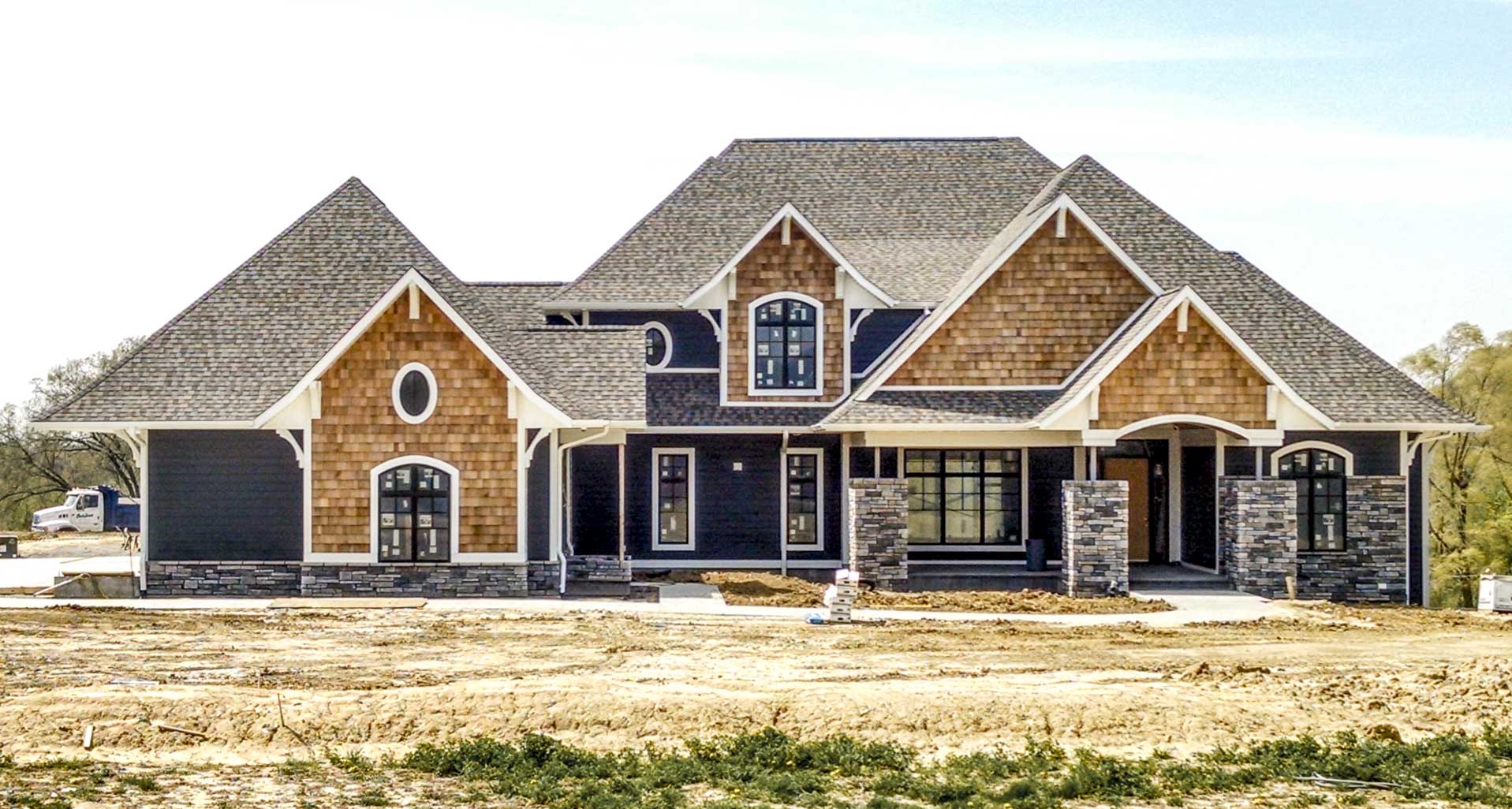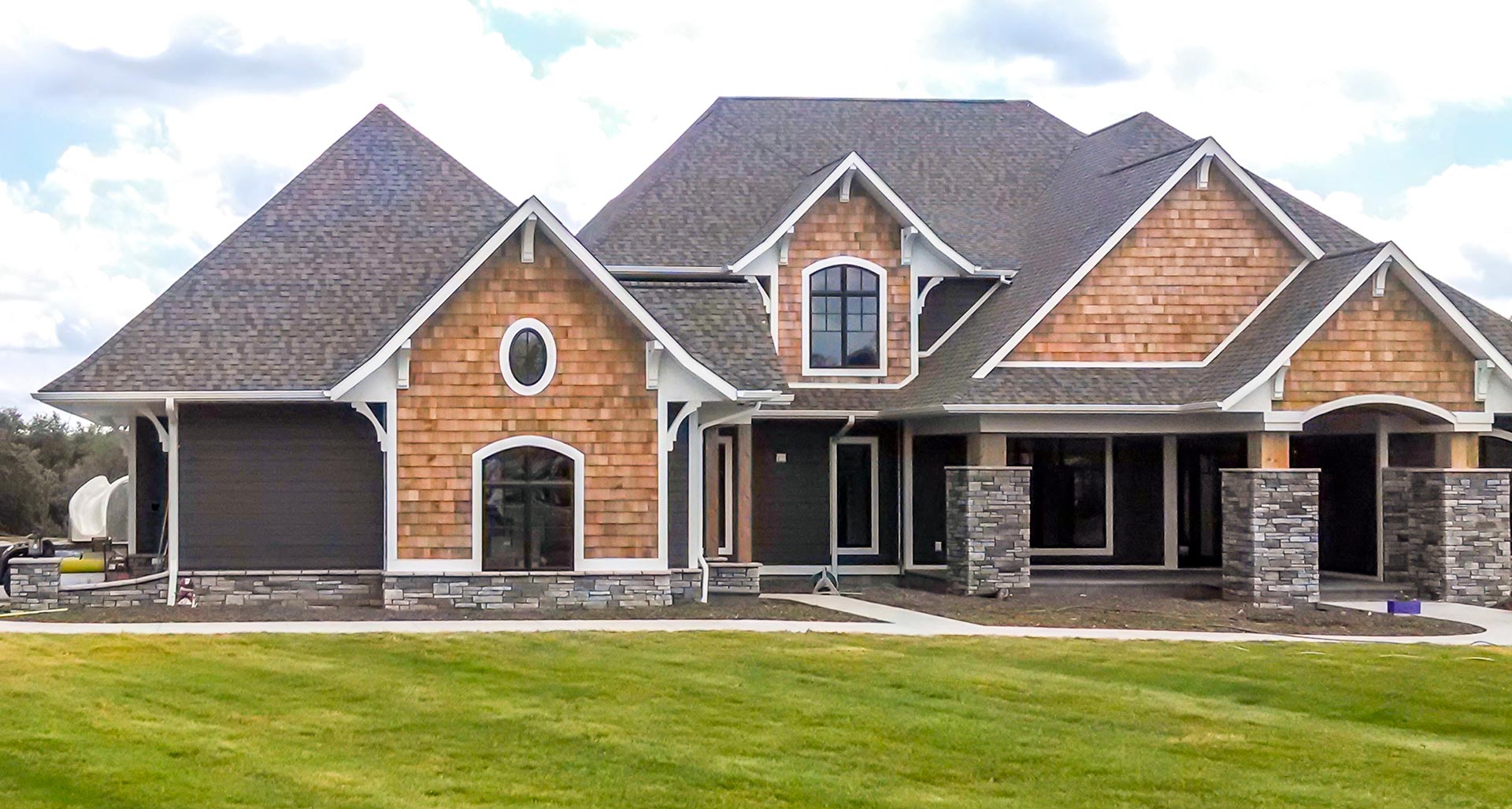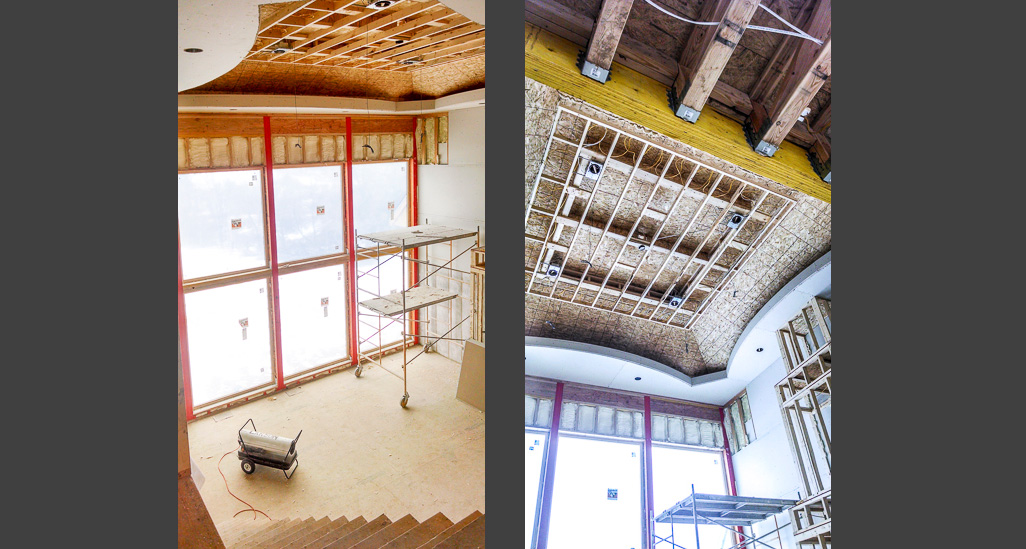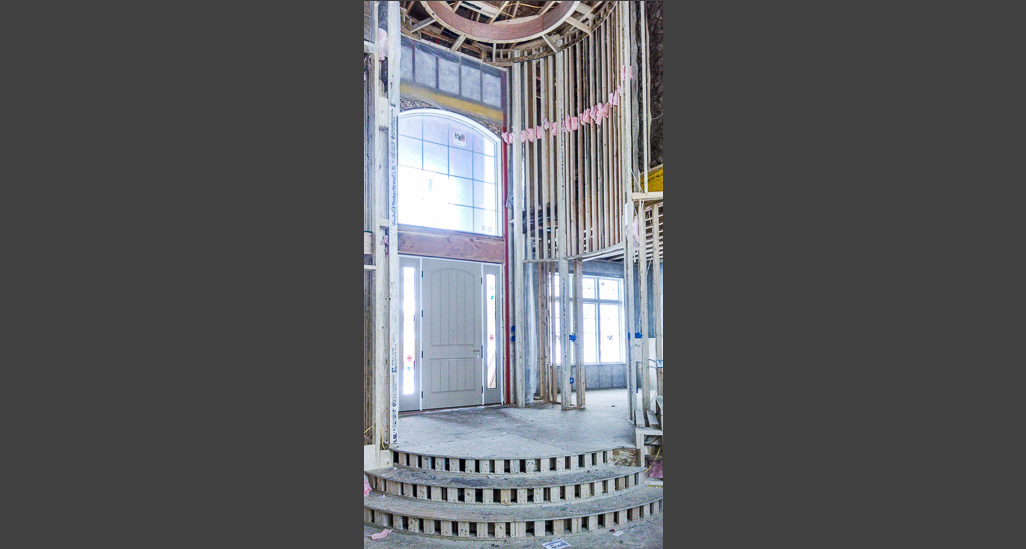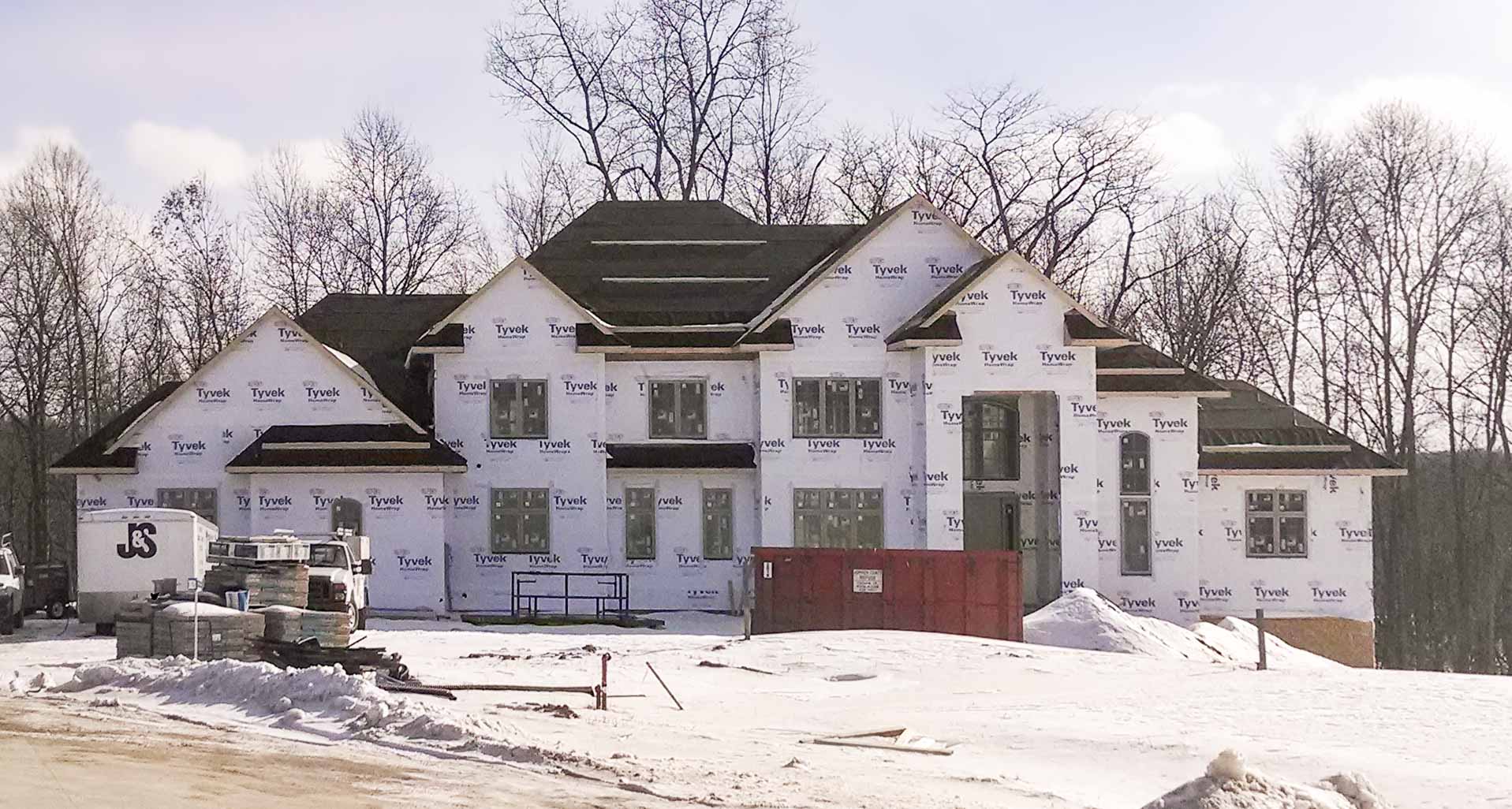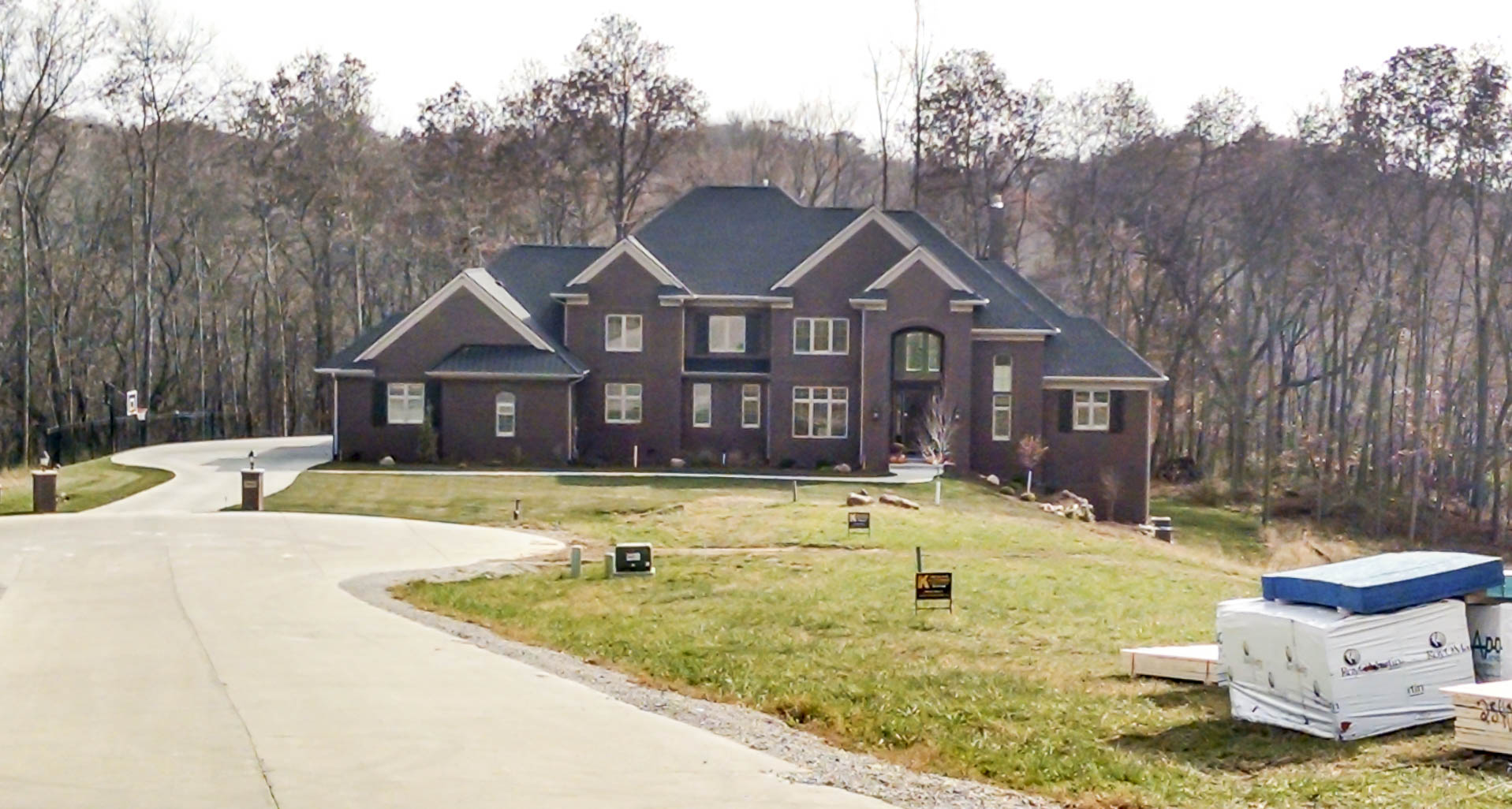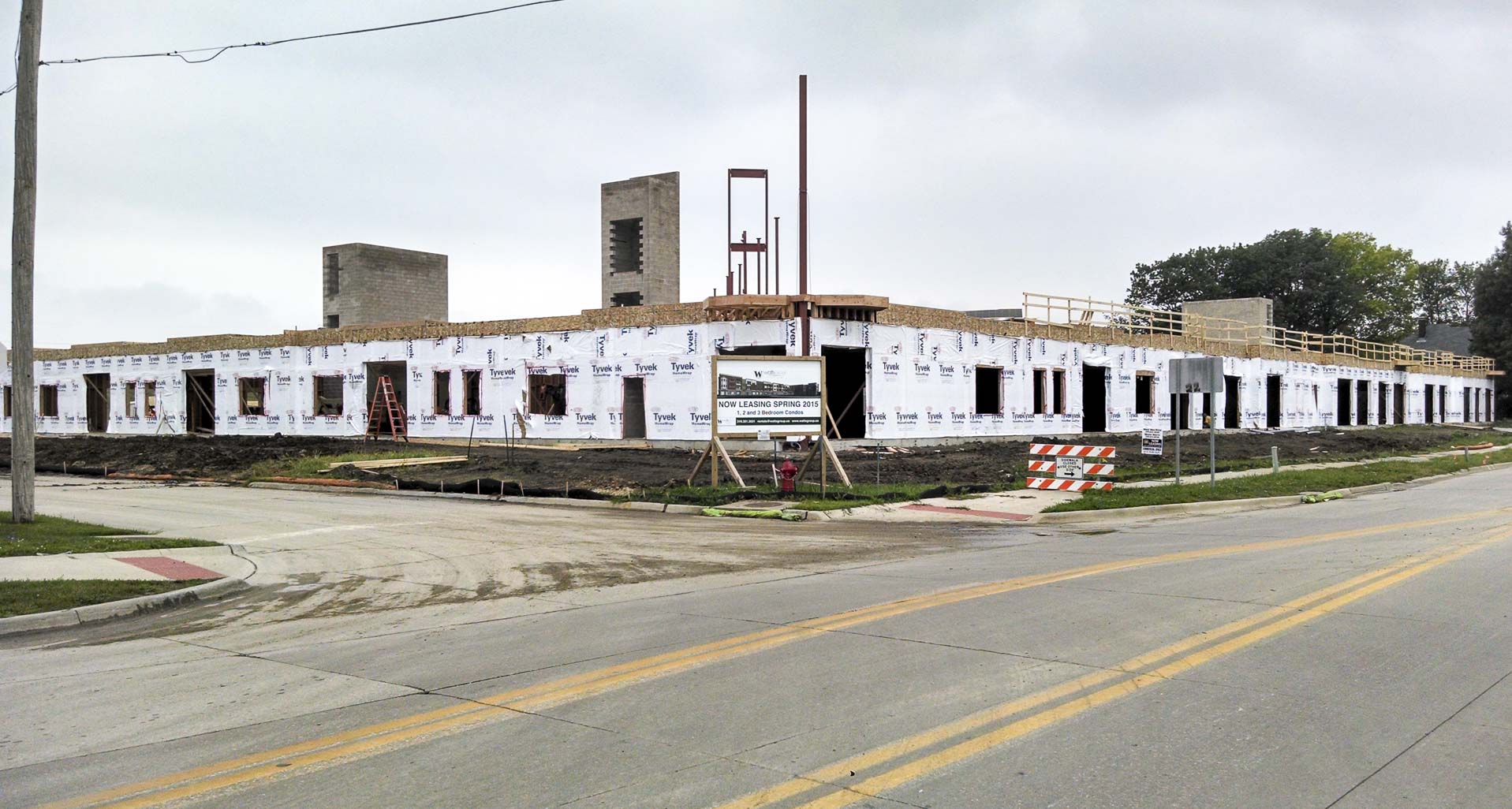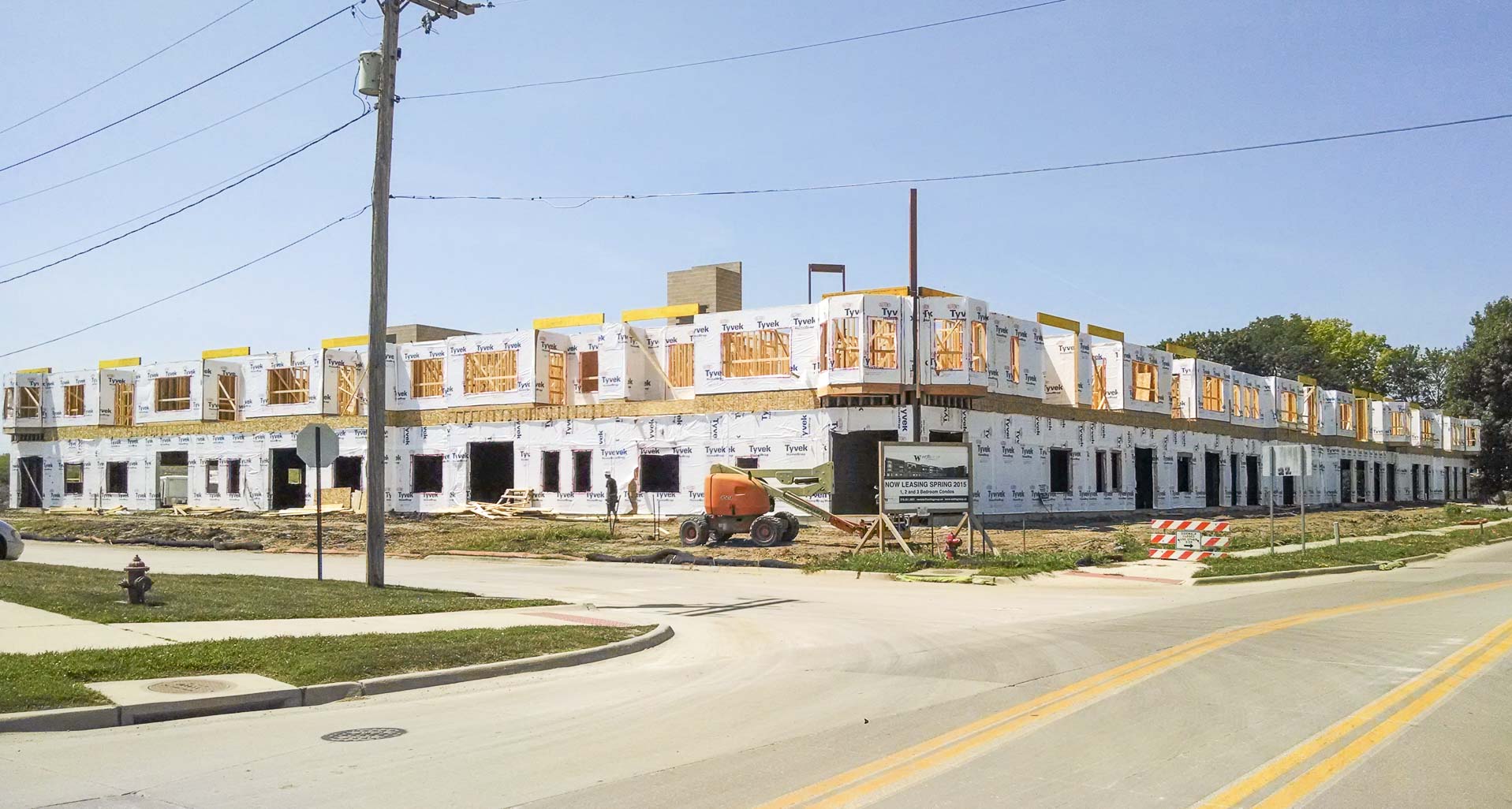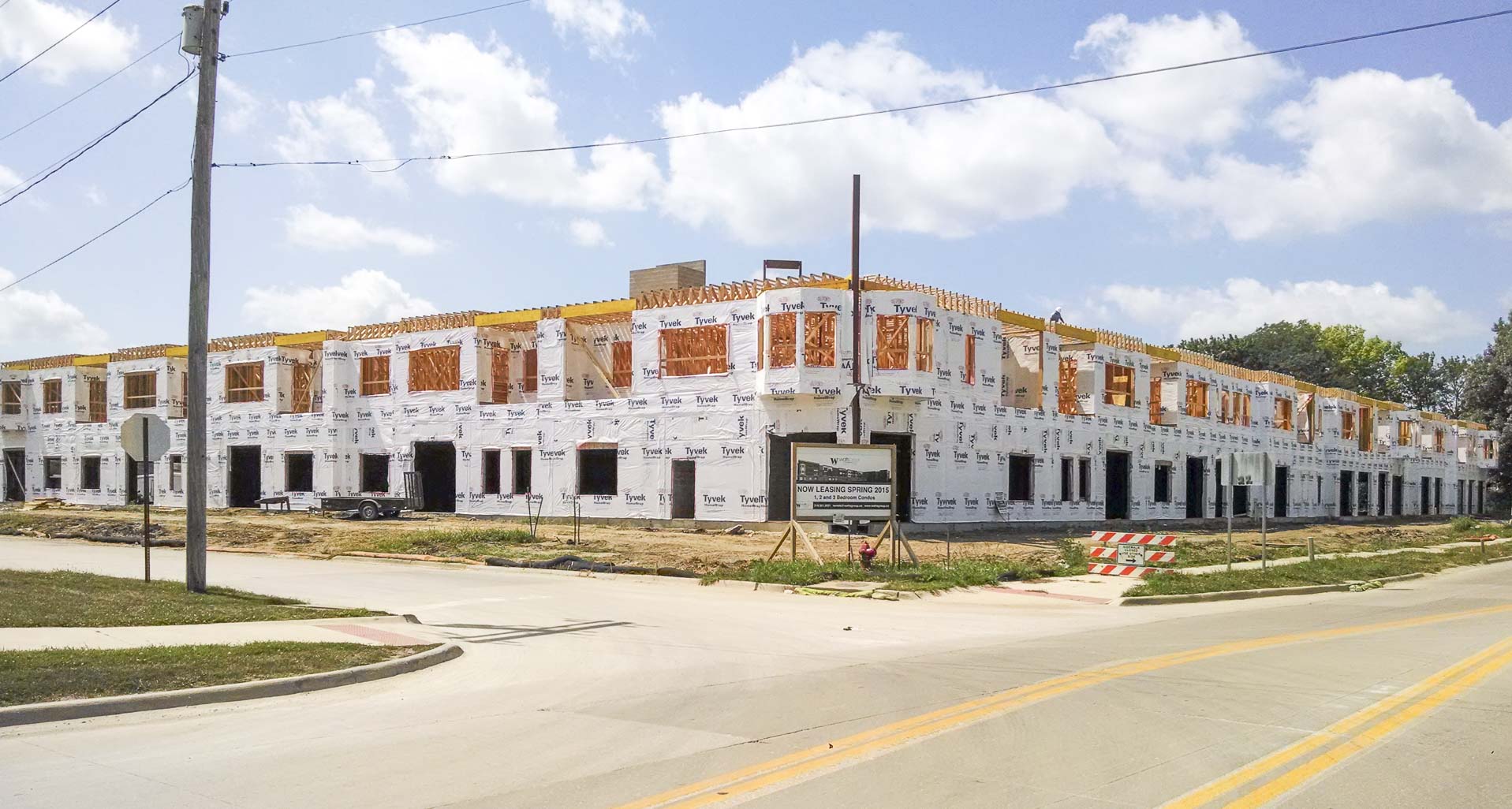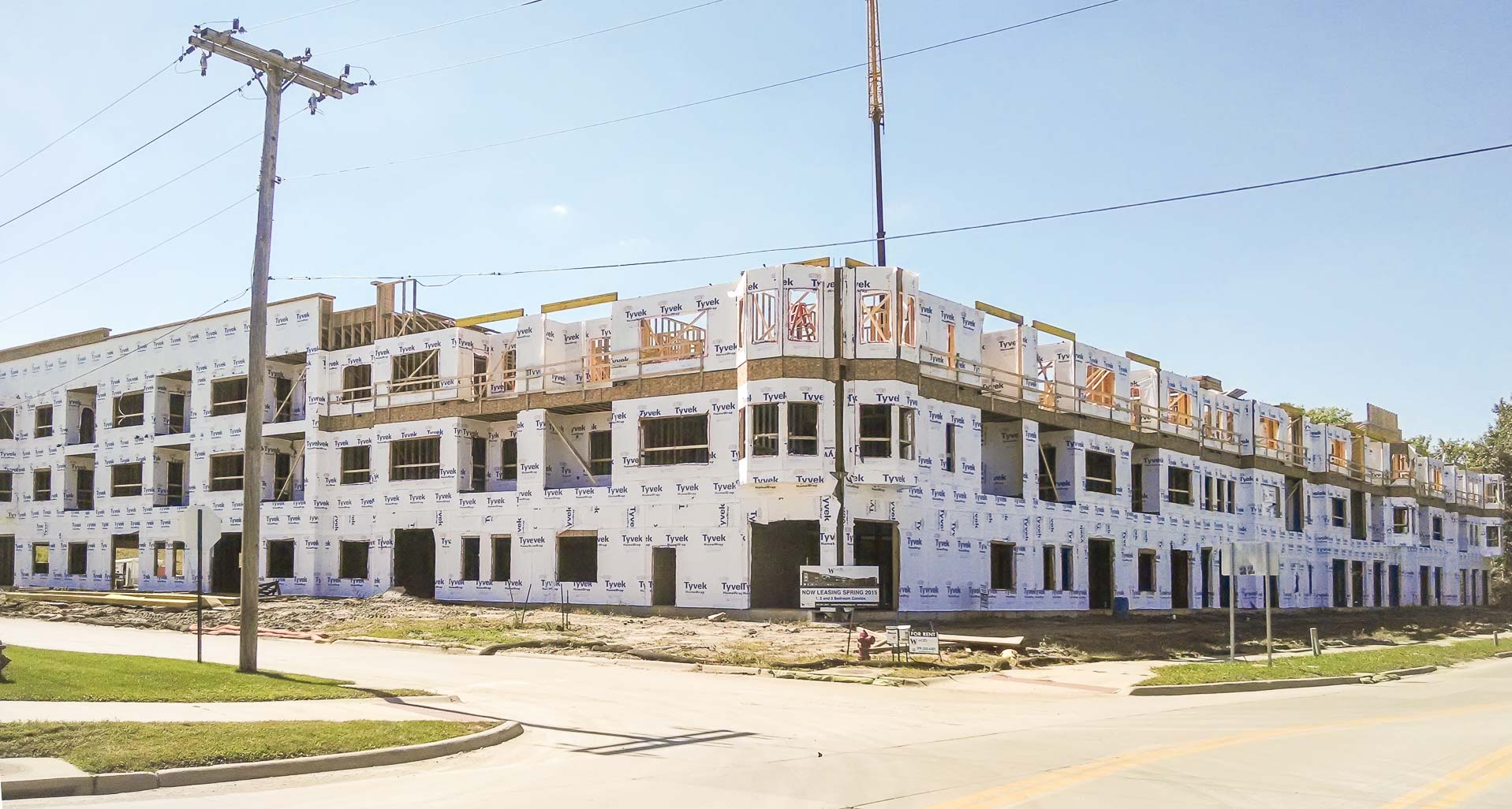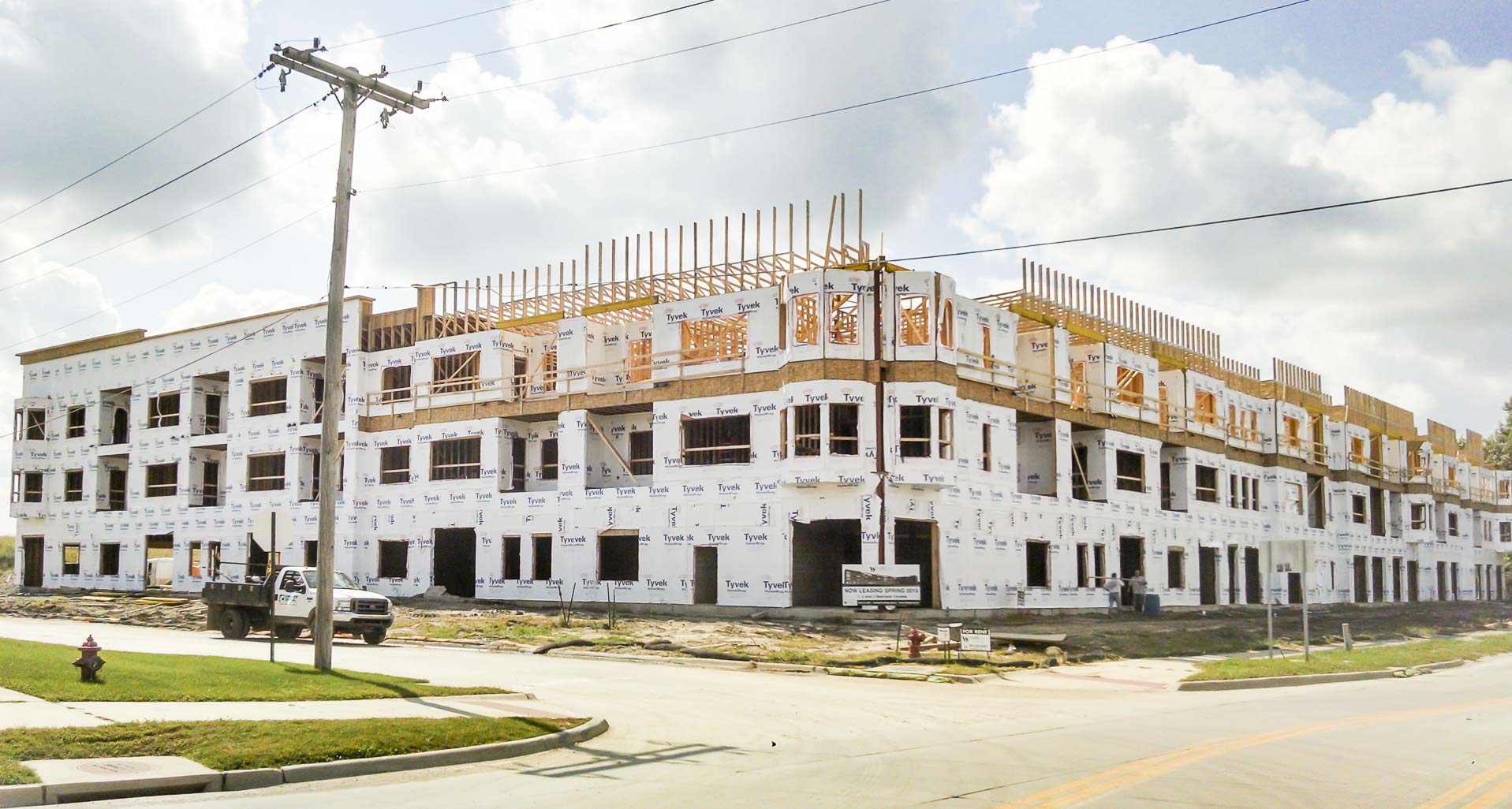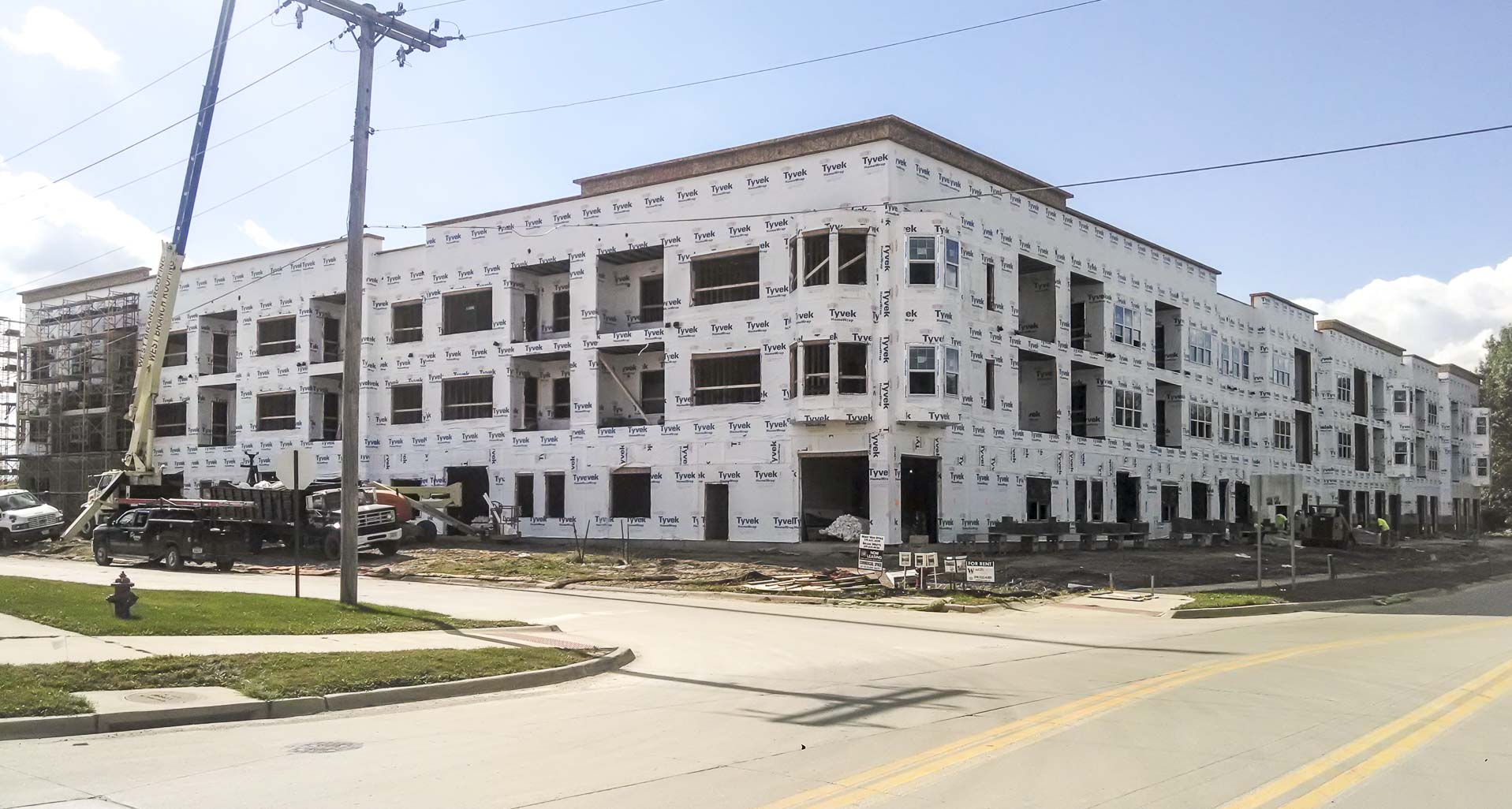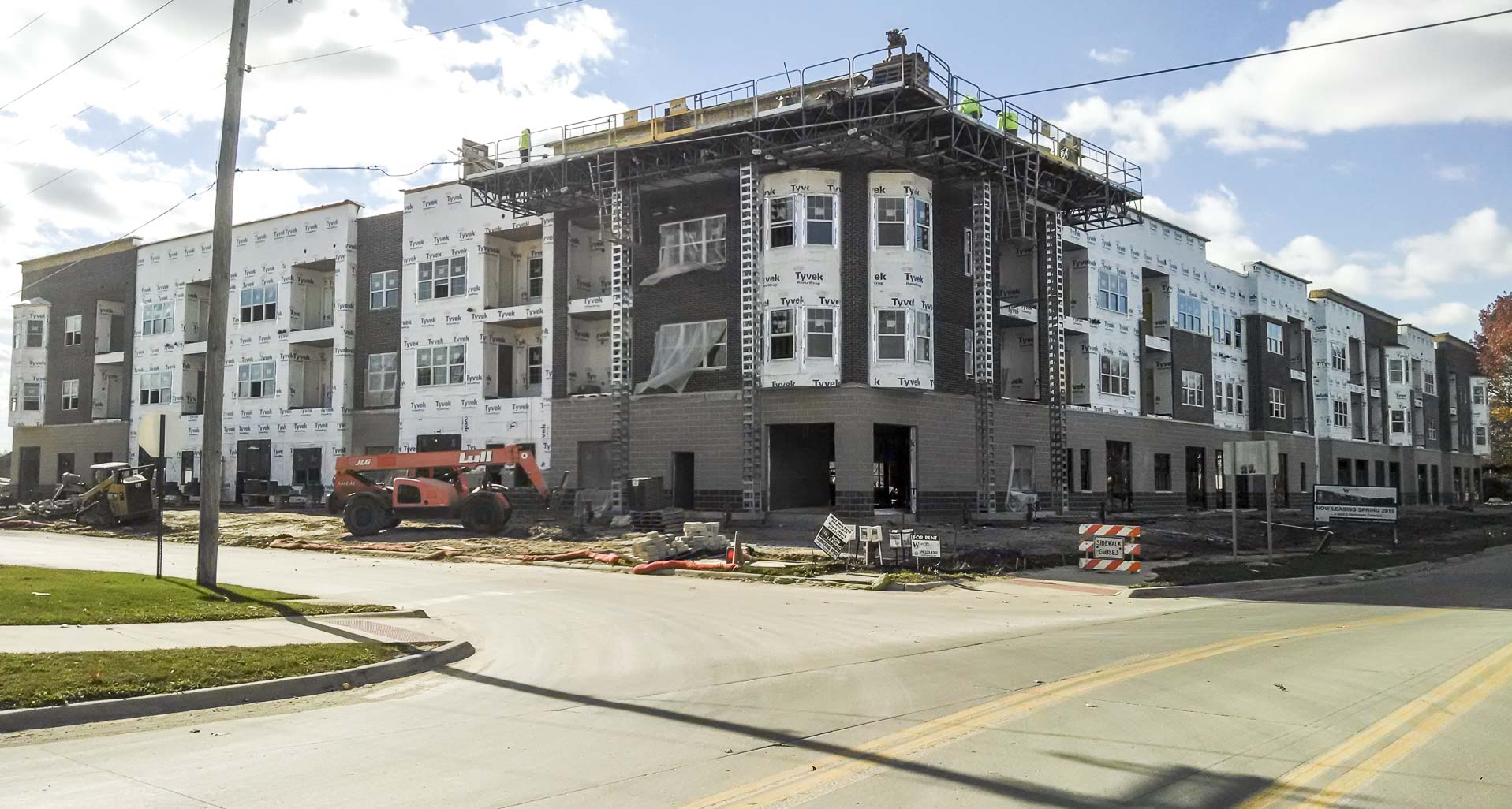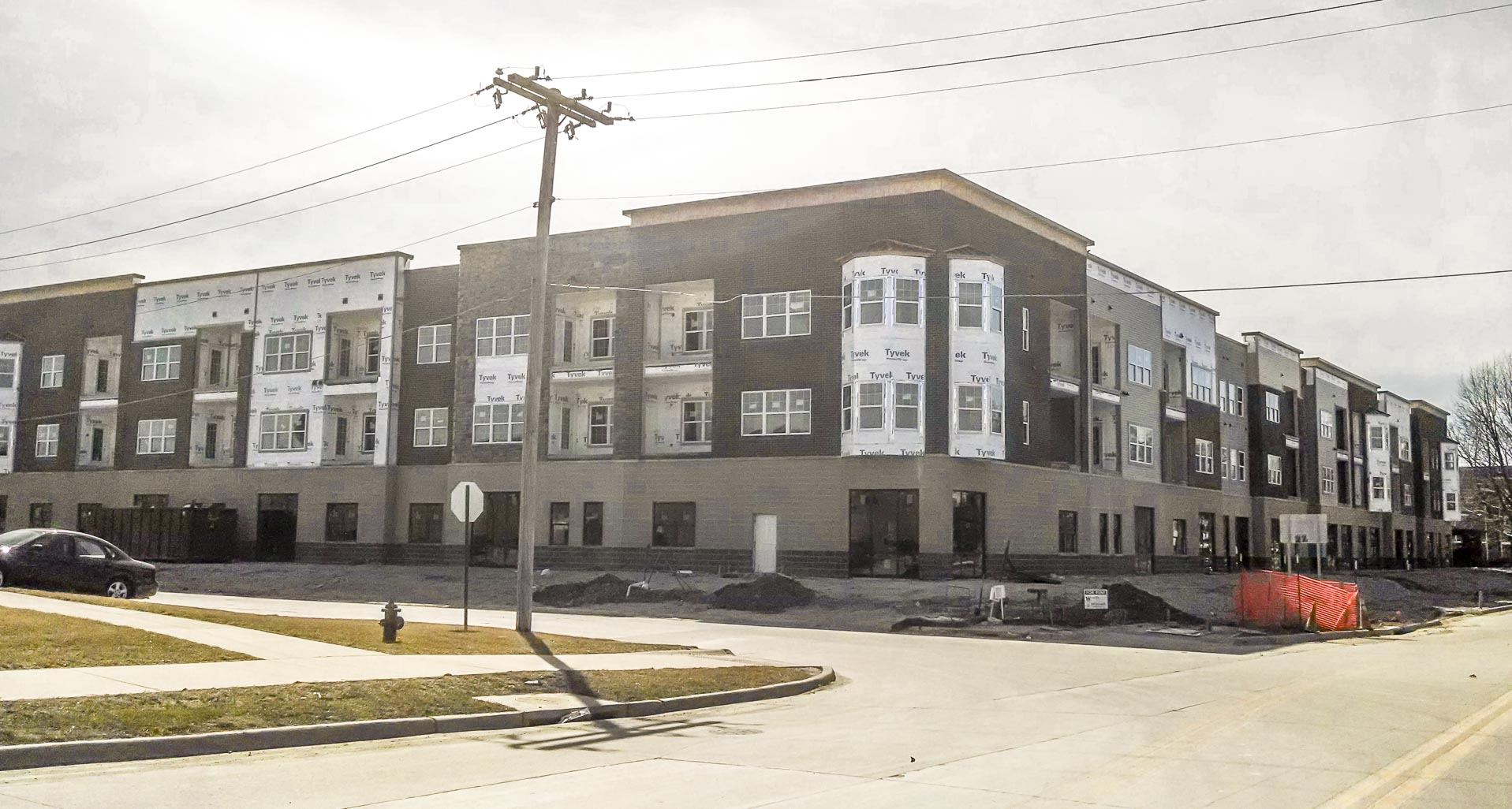 Careers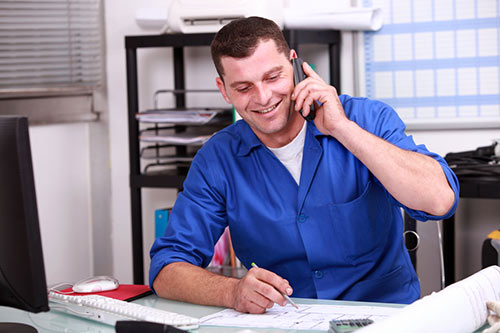 Career Opportunities
Engineered Building Design L.C. (EBD) is a manufacturing company located in dynamic Washington, Iowa. We produce roof & floor trusses, wall panels, and engineered wood packages.
We are currently hiring for Truss Assemblers and Truck Drivers